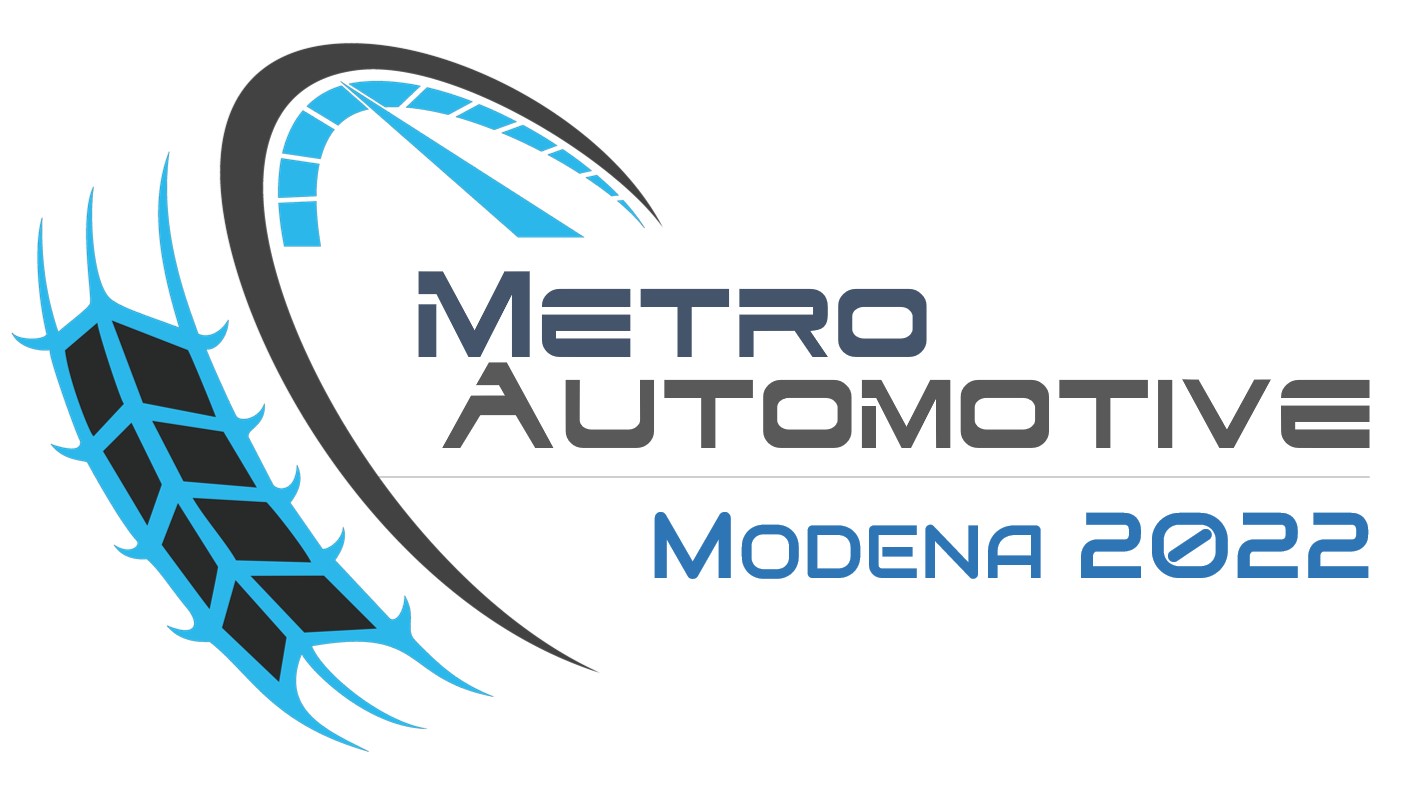 2022 IEEE INTERNATIONAL WORKSHOP ON METROLOGY FOR AUTOMOTIVE
---
The 2022 IEEE International Workshop on Metrology for Automotive (IEEE MetroAutomotive 2022) aims to be a solid reference of the technical community to present and discuss the most recent results of scientific and technological research for the automotive industry, with particular emphasis to applications and new trends.
Attention is paid, but not limited to, new technology for metrology assisted production in automotive industry, sensors and associated signal conditioning for automotive, and calibration methods for electronic test and measurement for automotive.
The program is designed to raise the interest of a wide group of researchers, operators and decision makers from metrology and automotive fields, by presenting the most innovative solutions in this field from the scientific and technological point of view. The Workshop covers all aspects of the segment focusing on electrical vehicles, connected autonomous cars and related mobility.
CALL FOR PAPERS
The Program Committee is inviting Extended Abstracts (from 3 to 4 pages) for the IEEE MetroAutomotive 2022 Workshop, 04-06 July, 2022.
Interested researchers, academics, practitioners and industry partners are invited to submit extended abstracts for the Workshop. Papers that involve joint authorship with students, industry and community partners are encouraged. Early career researchers and research students are also encouraged to contribute papers.
All contributions will be peer-reviewed and acceptance will be based on quality, originality and relevance. Accepted papers will be submitted for inclusion into IEEE Xplore Digital Library.
Extended versions of presented papers are eligible for post publication.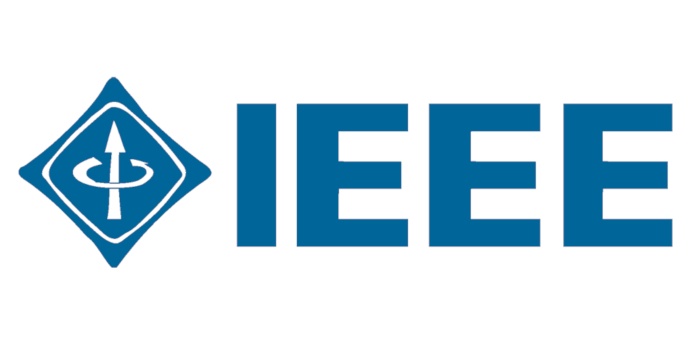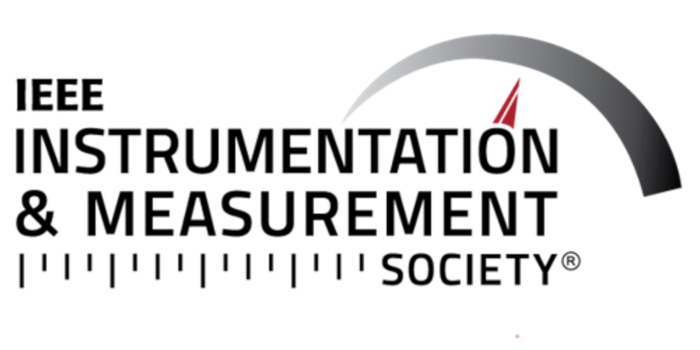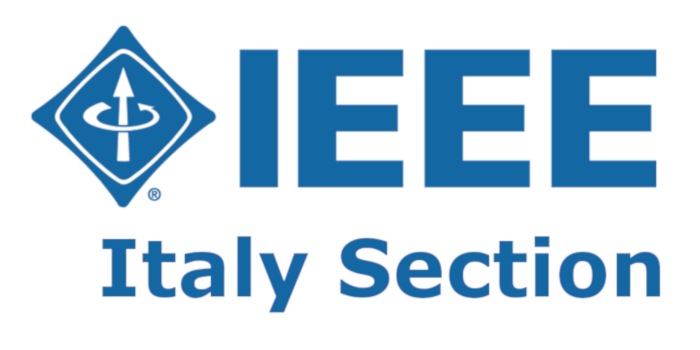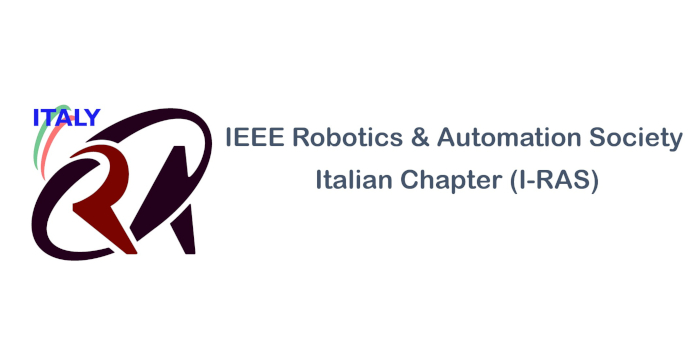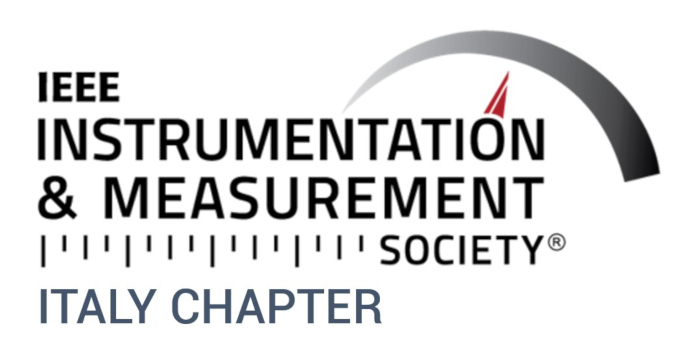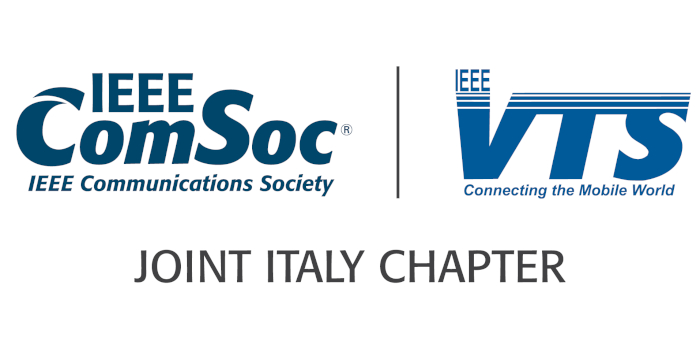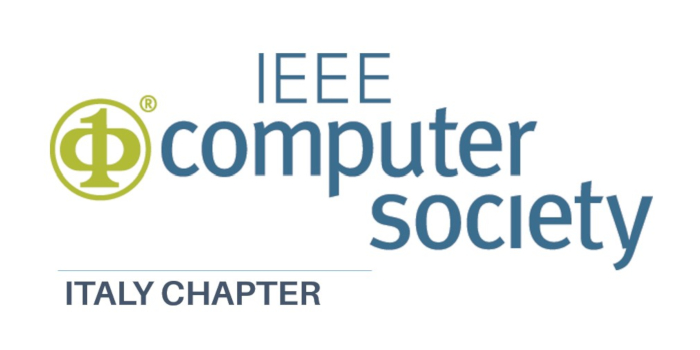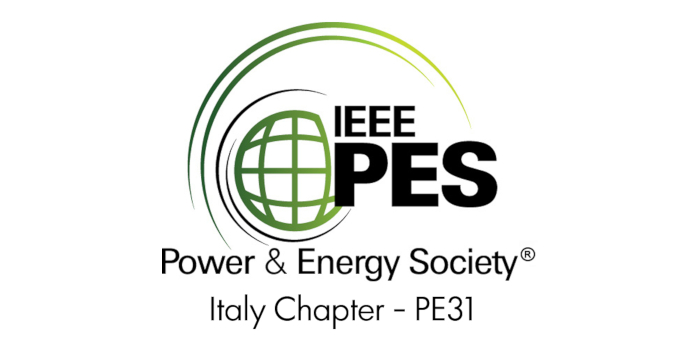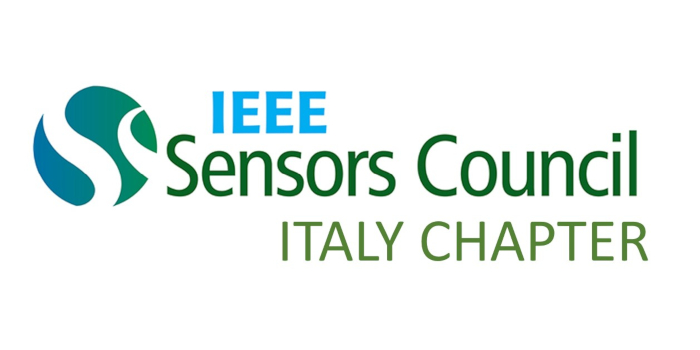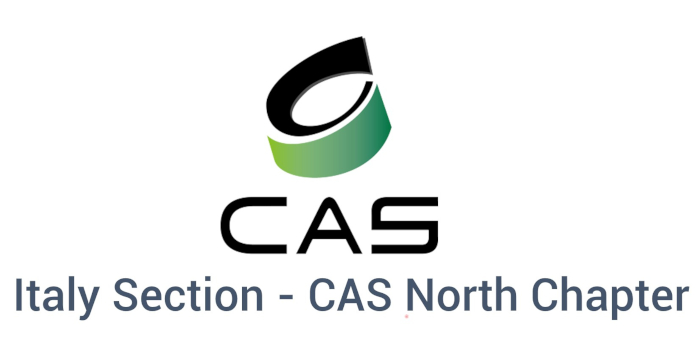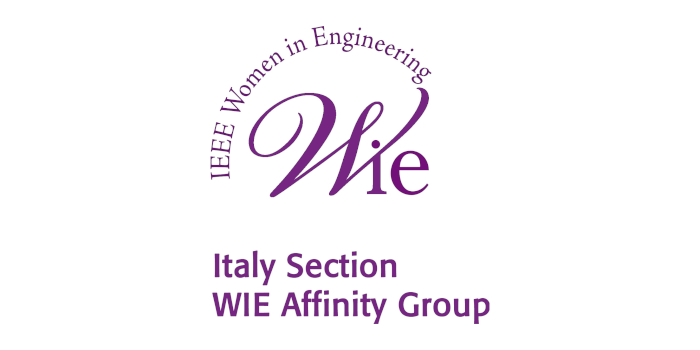 Special Session Proposal Deadline
Extended Abstract Submission Deadline
Extended Abstract Acceptance Notification
Final Paper Submission Deadline
With a population of 180,000, Modena is a city where you can enjoy the good life, whether it is through beautiful music, fine cuisine, or the high speed of a sports car. Ferraris and Maseratis can often be seen gliding down the roads of Modena and its surroundings – this is the area where the two legendary car makers are based.
After the Second World War, the area was economically depressed and there was very little industry. However, within the space of only fifty years, the city and the province are now acclaimed throughout the world for their flourishing and prosperous industrial districts and their cultural events and gastronomy.
Modena is also rich in architectural treasures such as the Ghirlandina Tower, the Cathedral and Piazza Grande, which was added to the World Heritage list by UNESCO in 1997.
MAIN TOPICS
---
Electronic instrumentation for automotive
Automatic test equipment for automotive
Sensors and sensor systems for automotive applications
Wireless sensor networks in automotive
Automotive instrumentation and telematics
Diagnostics
Standards for automotive instrumentation
Legal and ethical implications of metrology in the future automotive field
SPECIAL SESSIONS
---
Special sessions have the main aim of creating a mini-workshop on a specific topic, where researchers working on the same argument can make knowledge, familiarize, exchange ideas, create cooperation.
ANNOUNCEMENTS AND INITIATIVES
---