2024 IEEE INTERNATIONAL WORKSHOP ON
Metrology for Automotive
---
The 2024 IEEE International Workshop on Metrology for Automotive (IEEE MetroAutomotive 2024) aims to be a solid reference of the technical community to present and discuss the most recent advances and results of both scientific and technological research activities in the automotive industry, with particular emphasis on new trends and applications.
Attention is paid, but not limited, to new technologies for metrology-assisted production in automotive industry, sensors/diagnostics and associated signal conditioning for automotive, and calibration methods for electronic test and measurement for automotive.
The program is designed to raise the interest of a wide group of researchers, operators and decision-makers from metrology and automotive fields, by presenting the most innovative solutions from the scientific and technological points of view. The Workshop covers all aspects of the segment, with a particular focus on hybrid/full-electrical vehicles, connected autonomous cars and related mobility.
CALL FOR PAPERS
The Program Committee is inviting Full Papers (from 5 to 6 pages) for the 2024 IEEE MetroAutomotive Workshop.
Interested researchers, academics, practitioners and industry partners are invited to submit full papers for the Workshop. Papers that involve joint authorship with students, industry and community partners are encouraged. Early career researchers and research students are also encouraged to contribute papers.
All contributions will be peer-reviewed and acceptance will be based on quality, originality and relevance. Accepted papers will be submitted for inclusion into IEEE Xplore Digital Library.
The extended version of top-quality papers that are presented at the Workshop will be eligible of journal publication.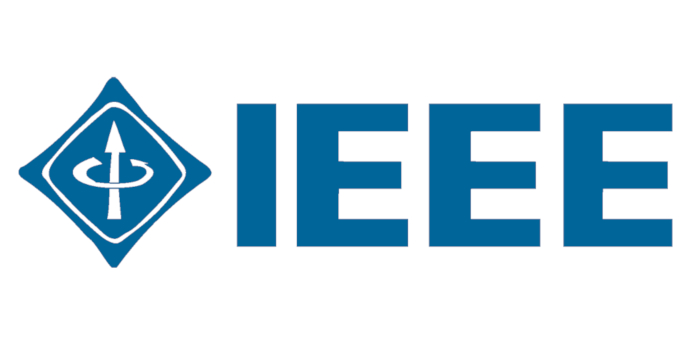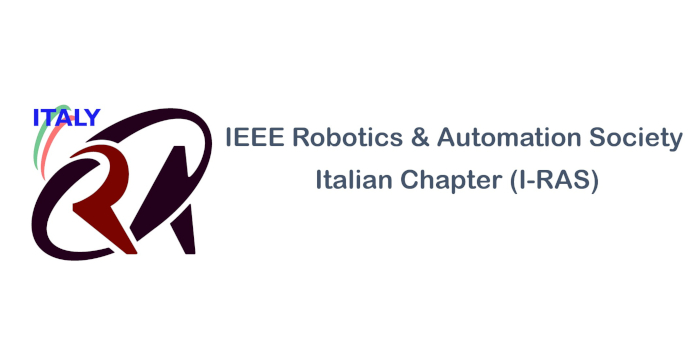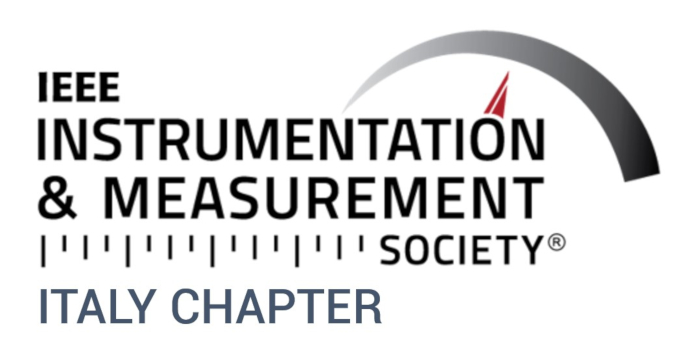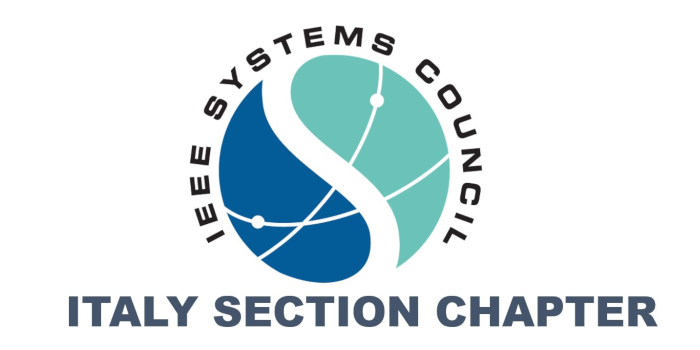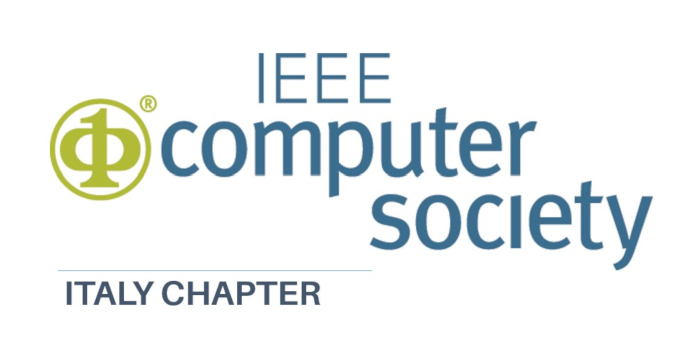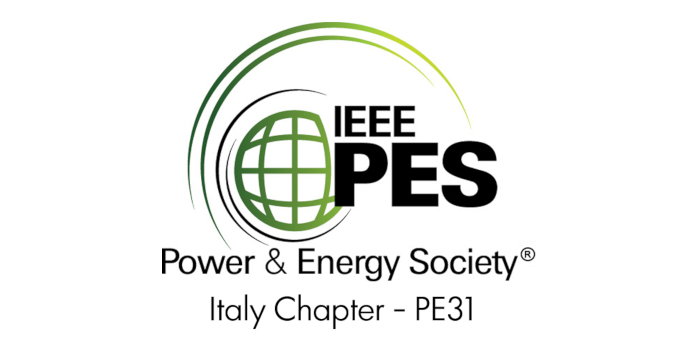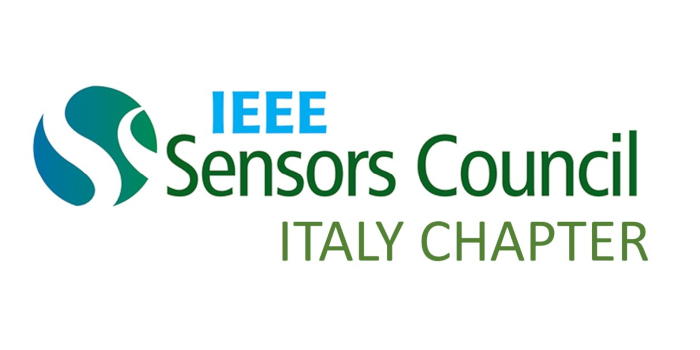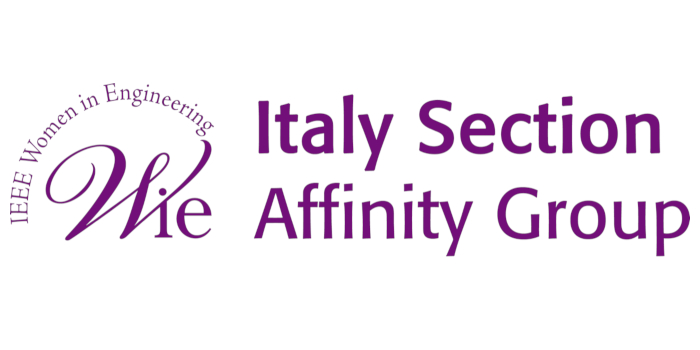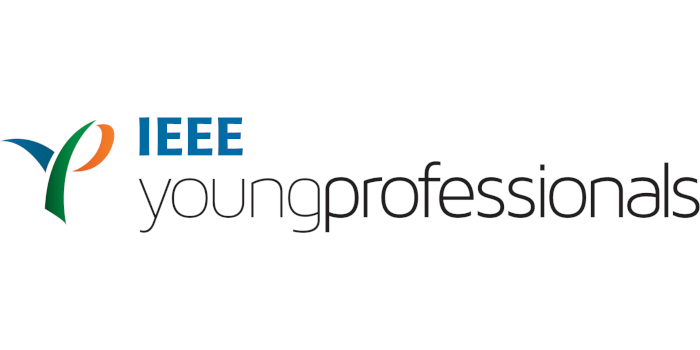 SPECIAL SESSION PROPOSAL DEADLINE
FULL PAPER SUBMISSION DEADLINE
FULL PAPER ACCEPTANCE NOTIFICATION
FINAL PAPER SUBMISSION DEADLINE
WORKSHOP TOPICS
Electronic instrumentation for automotive
Automatic test equipment for automotive
Sensors and sensor systems for automotive applications
Wireless sensor networks in automotive
Automotive instrumentation and telematics
Measurement-based modeling and diagnostics for automotive components and sub-systems
Standards for automotive instrumentation and sensing methodologies
Real-time sensing and diagnostics for automotive batteries and battery cells
Characterization techniques and standards for automotive materials
AI-driven techniques for real-time monitoring and fault-prediction in automotive applications
Legal and ethical implications of metrology in the future automotive field
Thermal and mechanical instrumentation and measurement for automotive
Experimental combustion analysis in internal combustion engines
Virtual and innovative sensors development and validation
Data-driven and AI-based control system development
Calibration and mapping of Electronic Control Unit (ECU)
Hardware-in-the-loop testing
Engine performance cells and test rigs development and calibration
Pollutant emission measurements and on-board monitoring in automotive
NVH measurements and instrumentation
SPECIAL SESSIONS
The IEEE MetroAutomotive 2024 Organizing Committee invites proposals for Special Sessions on new or emerging topics in metrology for automotive that have the potential to have a major impact on the field in the near future.
The goal of these special sessions is to provide a forum for focused discussions on new topics or innovative applications of established approaches. A special session could address a particular theme or consist of work done in some particular international project.
CALL FOR SPECIAL SESSIONS
Bologna, the delightful capital of Emilia-Romagna, is a lively city, with its blend of fascinating culture, history and delicious traditional food.

Fusing haughty elegance with down-to-earth grit in one beautifully colonnaded medieval grid, Bologna is a city of two intriguing halves. One side is a hard-working, high-tech city located in the super-rich Po valley where suave opera-goers waltz out of regal theatres and into some of the nation's finest restaurants. The other is a bolshie, politically edgy city that hosts the world's oldest university and is famous for its graffiti-embellished piazzas filled with mildly inebriated students swapping Gothic fashion tips.

In 2000 it was the "European capital of culture", in 2021 its arcades were recognized as a world heritage site by UNESCO.